Do you dream of having a beautiful more confident smile but don't want the look and discomfort associated with traditional metal braces? Invisalign clear aligners may be for you.
Invisalign utilizes a series of invisible trays or aligners designed with 3D technology that will straighten your teeth over a period of time. As you wear each set of custom-made aligners, your teeth will gradually and gently shift into place.
Invisalign aligners are comfortable, removable, and, unlike traditional braces, people will not know you are wearing them. This means that throughout your treatment you will not be afraid to smile.
Trays are both removable and nearly invisible

No problems eating or drinking during your treatment (Simply remove your trays when it is time to eat or drink.)

Brushing and flossing is easy

No sharp wires and brackets to cause you pain

Office visits are only every four weeks

Many orthodontic insurance plans include coverage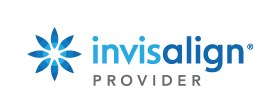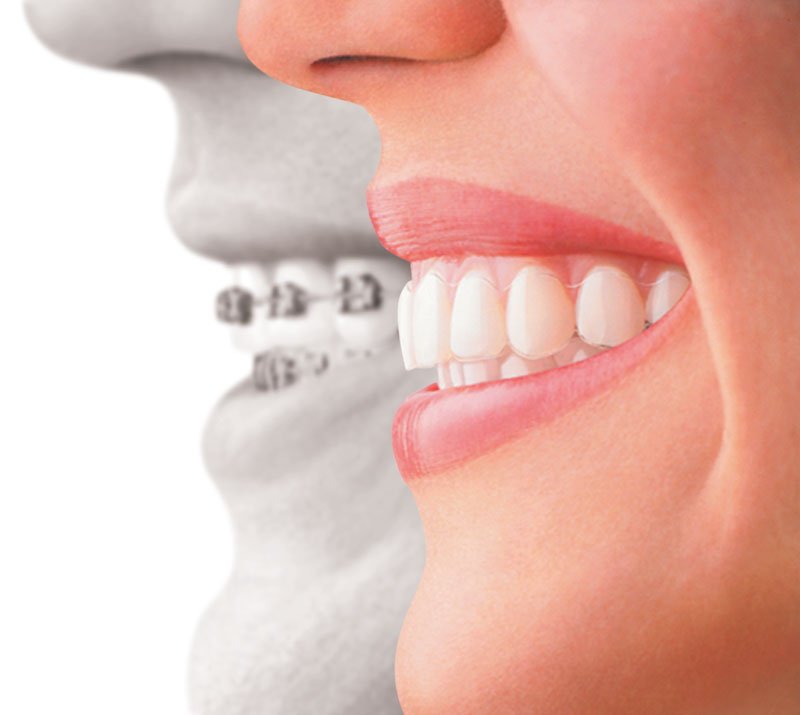 I have been a patient for about 1 year. I have gone in biweekly for Invisalign checks and have been nothing but pleased by the entire staff. They have treated me like family since my first visit and it makes for a warm and welcoming experience. I would definitely recommend this practice to anyone. Update 7/24/17- I took my husband who has severe anxiety surrounding dental procedures, as well as my son who is 2 today for their first appointments at MDE. Ruthie and Andrea were INCREDIBLE with them. The team is always kind, gentle and inviting. We are so thankful for this practice!
I had extremely crooked teeth and was going to another dentist regularly. That dentist sent me to an Orthodontist who gave me the runaround for well over a year. Then, I went to MDE and Dr. Rob and discussed Invisalign. 53 trays later and some work by Dr. Rob and I am very pleased with my smile and the total results. MDE is now the regular dentist for me and my family. The whole office is professional and at the same time–fun. Ever hear that about your dentist?