Why Trust Milford Dental Excellence with Your Dental Care?
FAMILY AND COSMETIC DENTAL SERVICES BY MILFORD DENTAL EXCELLENCE IN MILFORD, OH
Experience the calm, comfort, and assurance of being in the care of highly respected dentists whose collective experience spans 40 years.
Looking for a dentist near me? At Milford Dental Excellence, our mission is to provide cutting edge dentistry in a warm, compassionate environment that values your needs and concerns. We pride ourselves on creating raving fans who find our diagnosis and treatment, care, and dental work to be extraordinary.
Our team is always sensitive to patients who are anxious or fearful, especially when experiencing tooth pain. We offer many options that help make your visit a comfortable, "uncommon" experience. We believe that in caring for you we express our love, joy, and commitment to excellence.
We provide exceptional dental care to local communities surrounding Milford, such as Cincinnati, Loveland, Batavia, and Goshen.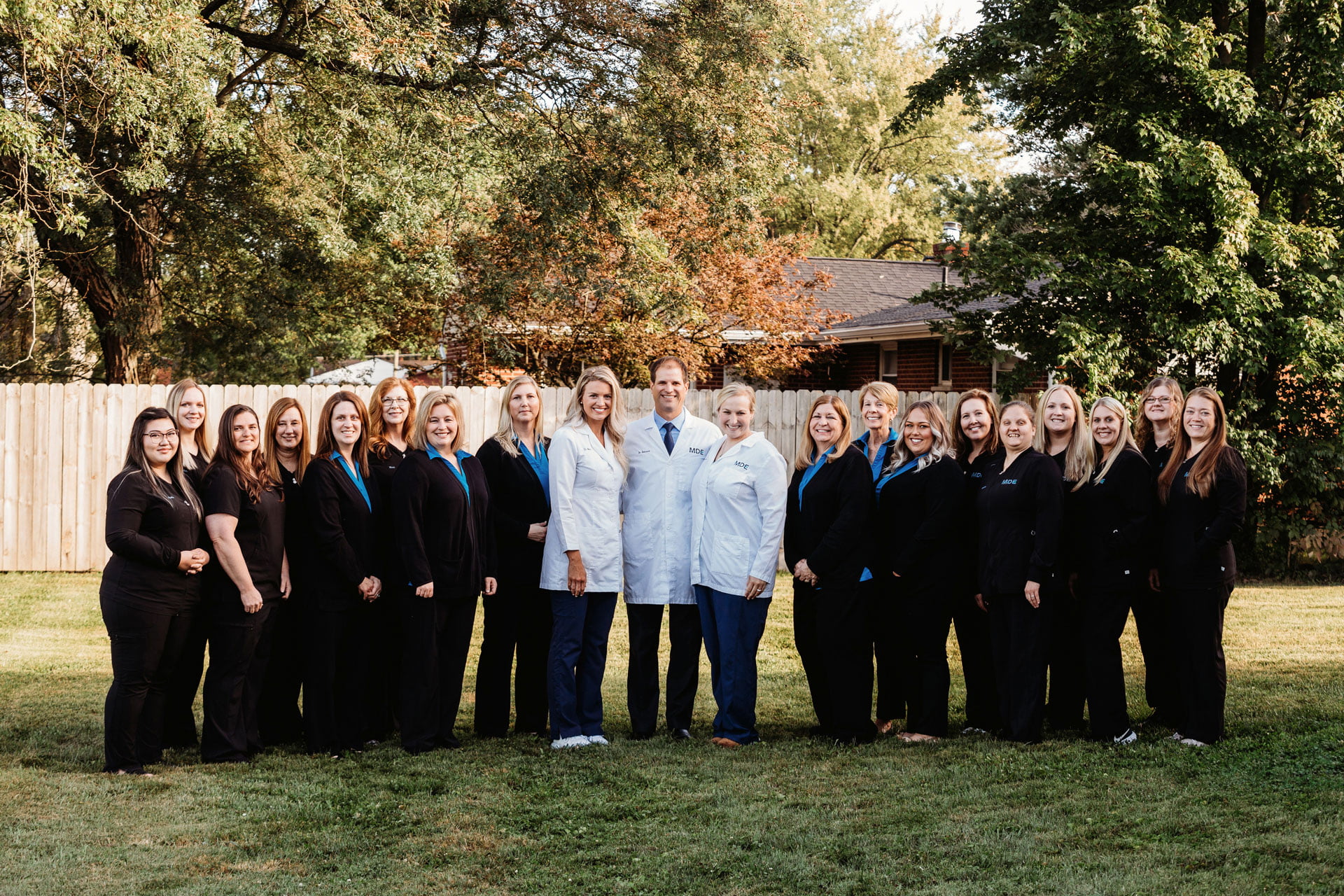 Recent Blog Posts
Milford Dental Excellence
Did you know? Of adults, 92% have had tooth decay. Tooth decay is the most common disease worldwide, mostly because of the sugar consumption of [...]
Milford Dental Excellence
When looking for a new dentist, you might encounter phrases like general, family, or cosmetic dentistry. Dentists may be orthodontists, endodontists, or periodontists, etc. Here's [...]
Milford Dental Excellence
We will typically have and lose 20 primary teeth early in our lives. As they fall out, we will grow, on average, 32 permanent teeth. [...]