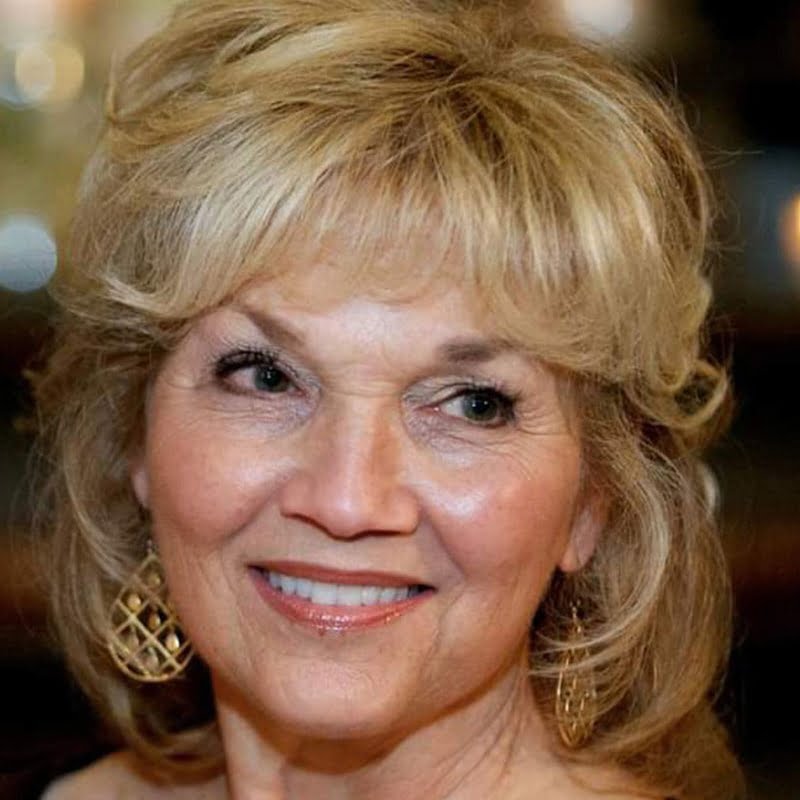 Please join us in sending best wishes to Linnie who will be retiring May 2019.
Linnie has been a valued team member of MDE for 21 years. Her love for our patients, passion for her work, and attention to detail were an integral part of our amazing team.
She plans to fully enjoy retirement by traveling often to visit her children, spending good quality time with her puppy Bo, and practicing yoga. 🙂
Although we are sad that Linnie will be retiring, we want to celebrate her and shower her with our love and appreciation!
Please use this page as a place where you can leave Linnie a note in the comments and let her know how much she will be missed!