Dental health issues can easily keep you from enjoying the beautiful summer weather if you're in and out of the dentist's office.
Besides proper hygiene, you want to make sure you're maintaining a healthy diet and visiting the dentist at least every six months for check-ups. However, it can be easy to forget about your dental health when you're enjoying a summer party or event with friends and family. The next time you have guests over, here are some things you can do to make sure any dental health problems are minimized.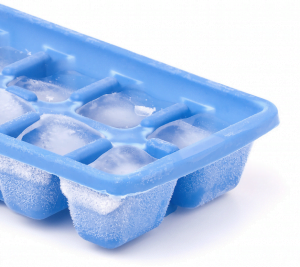 Avoid chewing on ice. This habit is incredibly harmful to your teeth.
Buy snacks that are mouth-friendly, such as a vegetable tray and fruits.
Keep a supply of dental picks handy; these dental tools are much safer for your teeth and gums than a toothpick.
Drink plenty of water. Not only does water help wash away bacteria, but the summer heat can be dangerous, especially to young kids and older adults.
If you're in the Milford, OH area and need a dental check-up or have any questions, we welcome you to schedule an appointment with Milford Dental Excellence today!